Burnaby Towing & Recovery Company
"One Call Does It All"
Mundie's is one of BC's largest, family-owned, well-equipped full-service fleets. Under this ownership since the 70's, Mundie's has continued to be innovative and precedent-setting in its goal to be an industry leader in the towing community in the Greater Vancouver area. We have regularly upgraded our fleet to meet the needs of the growing and ever-changing world of transportation. The next generations of this family look forward to the continuing growth that comes with this industry. Mundie's will serve all of your towing, recovery, and transportation needs from small cars, buses, semis, to any kind of equipment. Mundie's Towing is proud to be one of BC's largest, well-equipped fleets. We serve Burnaby, Vancouver, New Westminster, Coquitlam, Delta, Richmond and Surrey to cover all of your towing needs.
---
Please call our office 24 hours a day at
(604) 526-9677
---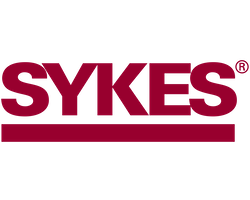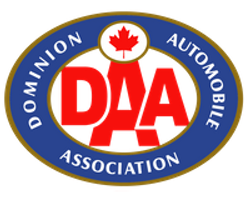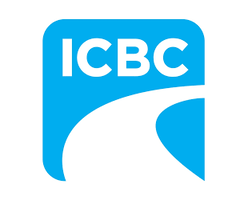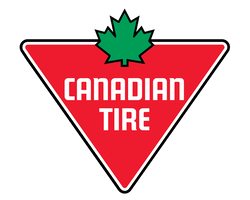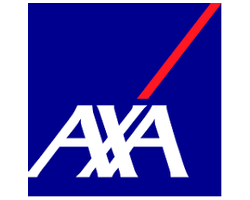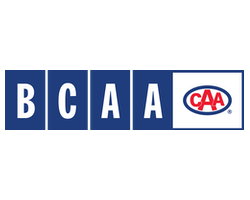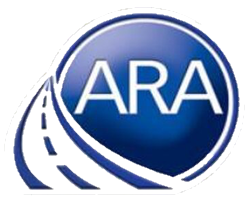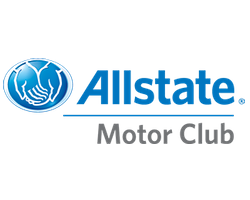 Towing Services in the Greater Vancouver Area
---
24hr Emergency Towing
Our friendly and dedicated team of tow truck drivers are ready to pick you up any time of the day or night. We're just one quick phone call away when you need fast and reliable emergency towing.
Long Distance Towing
We have proudly served throughout BC for more than 50 years, and we'll be happy to tow your vehicle over long distances. Our drivers are ready to handle any sized vehicle, and we'll make sure to get it where you need it on schedule.
---
Accident Towing & Recovery
If you've been in an accident, or need your car recovered after getting stuck, give us a call right away. Our trucks are fully equipped with all the necessary equipment designed to help get your vehicle out of even the most difficult spots.
When it comes to towing and recovering large-sized vehicles, Mundie's Towing is the name you can trust. Our drivers are highly experienced when it comes to hauling bigger vehicles and getting them out of even the tightest spots.
---
Roadside Assistance
Flat tire? Brake issues? Run out of gas? Mundie's Towing can be there to provide convenient and fast roadside assistance whenever you need us!
Motorcycle Transportation
Rest assured that the experienced team of drivers at Mundie's will make sure your bike gets safely transported wherever you need it to go. Our specialized towing equipment makes it easy to move any two-wheeler safely and securely.
---
Private Property Towing
Mundie's Towing is ready to provide timely towing services to landlords and private property owners when you need a vehicle removed from your premises.
Equipment Transportation
Need to move that old front-end loader? Excavation equipment stuck in the mud? With help from the experienced and well-equipped towing experts at Mundie's Towing, you can rest assured your heavy equipment will be in good hands.
---
Unlock Service
Locked out of your car? Mundie's can be there right away to get your doors opened quickly, so you can get back on schedule as soon as possible!
RV Towing
Don't let a minor breakdown put your road trip on hold for too long. Mundie's Towing features a number of heavy duty tow trucks capable of hauling even the largest recreational vehicles wherever they need to go to get fixed.
---
Battery Boosts
Whether you're in your own driveway, or on the side of the road, we'll make sure to arrive promptly with all the necessary equipment to boost your car battery.
Local Towing
Mundie's Towing features a large fleet of well-equipped trucks that can handle any type of vehicle you need towed, anywhere in the area. Even if you need your vehicle towed just a few kilometres, give Mundie's a call!
---
Tire Changes
Get home safe thanks to Mundie's fast and convenient tire change services available 24 hours a day.
Flatbed Towing
Ideal for sports cars, motorcycles and specialty vehicles, flatbed towing services from Mundie's is the ideal choice when you need to ensure your vehicle is safely transported.
---
Specialty Vehicle Transportation
Have a unique vehicle you need moved? Trust the towing experts at Mundie's to handle everything! Between our highly experienced staff and our diverse, well-equipped fleet of tow trucks, we are more than prepared to make sure your specialty vehicle is safely transported wherever you require.
Underground Towing & Recovery
If you've got a vehicle stuck in an underground parking garage, make sure to contact the towing experts with the right equipment for the job. Our fleet features trucks capable of operating in areas with low overhead clearance of under 6'.
---
Book An Appointment Online
---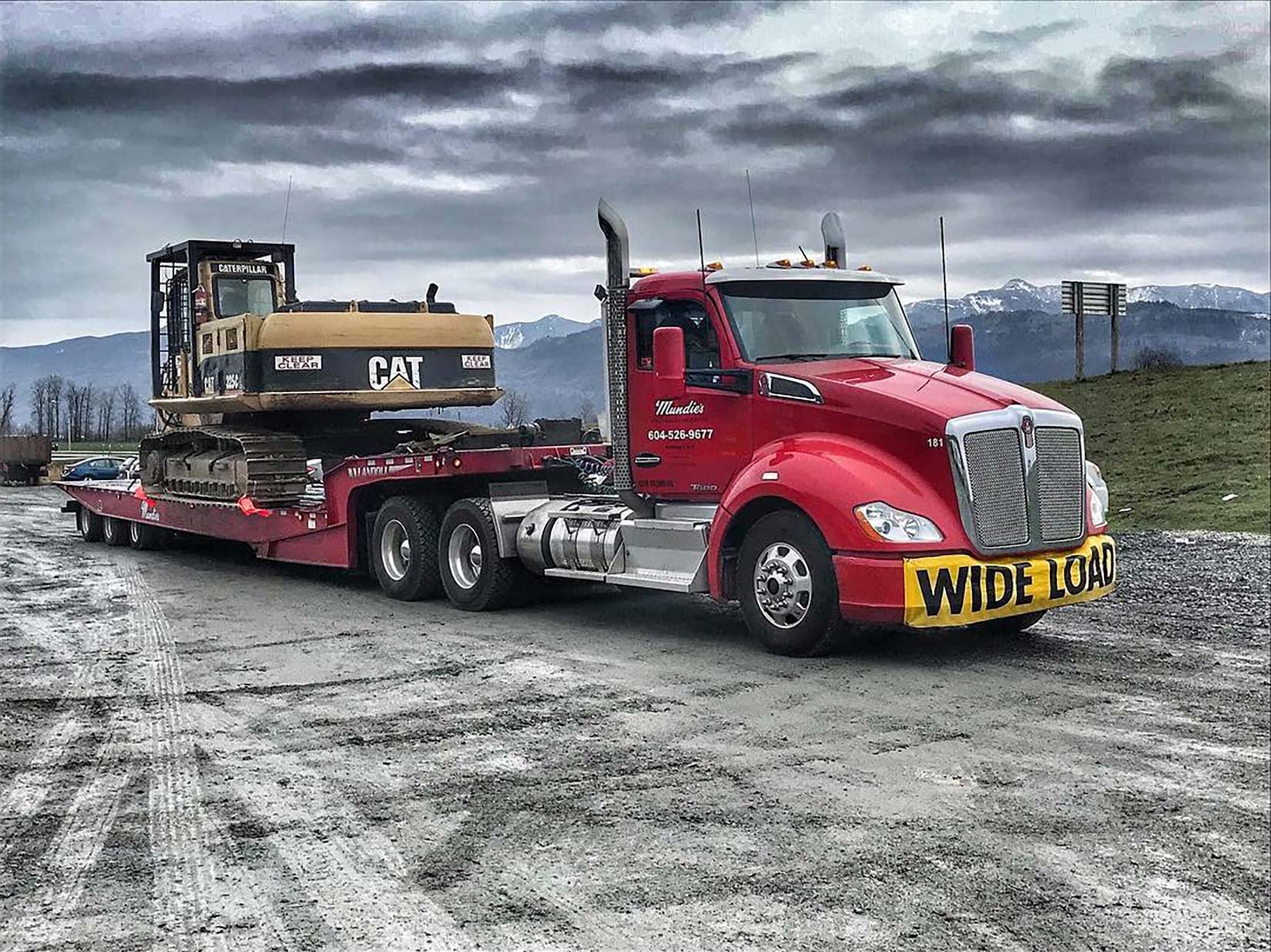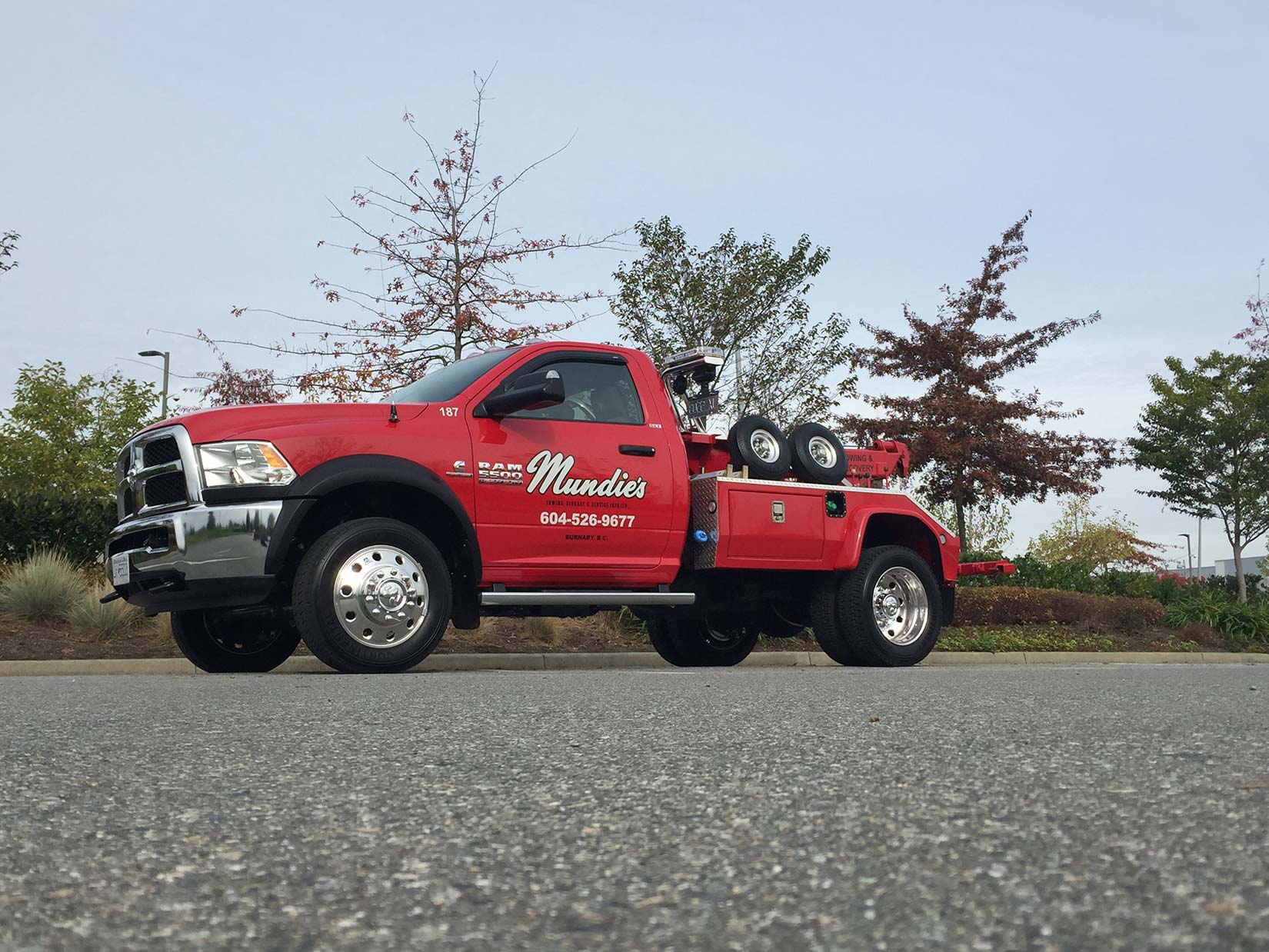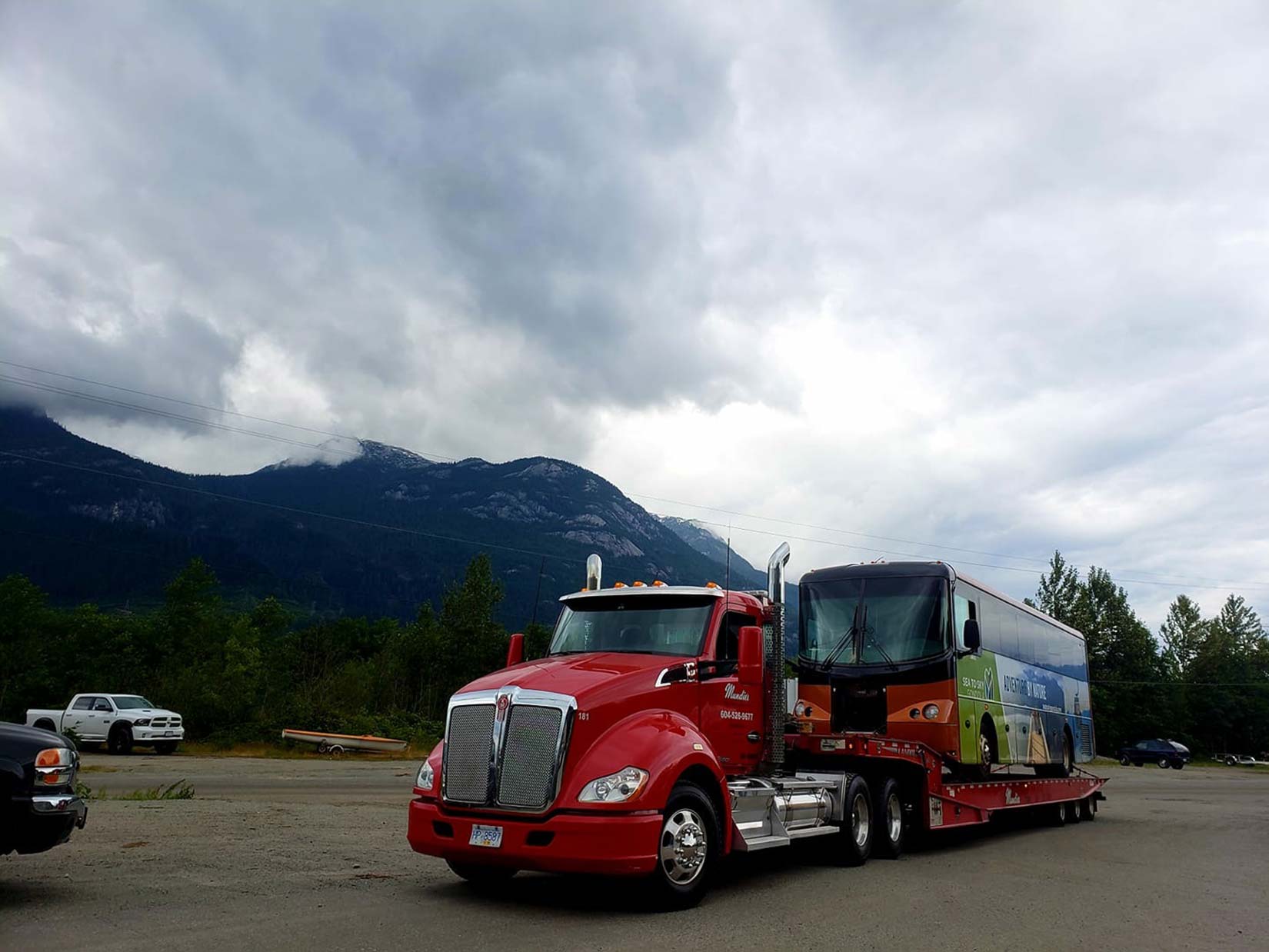 ---
Contact Burnaby Tow Truck
Burnaby Heights
Brentwood
Willingdon Heights
Lochdale
Westridge
Parkcrest
South Slope
Maywood
Montecito
Edmonds
Metrotown
---
Mundie's Towing & Recovery Burnaby
Towing & Roadside Assistance
---
Quality Service
We strive to provide top notch service at competitive rates whether we're towing exotic vehicles or wreckers. Our decks are equipped to haul equipment such as forklifts, bobcats, cans, scissor lifts, garden tractors and more.
24hr Dispatch
On or off the road our tow trucks are available to help you recover your car or truck. Stuck in a parkade or in need of roadside assistance, call Mundies Towing and we'd be happy to help.